Responsible Cannabis Agent Certificate Program
The Responsible Cannabis Agent program builds your expertise with key Quality Management System (QMS) programs.
Value to YOU working in the cannabis industry
You'll be trained in cannabis plants, compounds, products, and effects on the human body. You'll be introduced to common laws and compliance requirements for the industry. Lastly, you'll review the standards for proper handling of cannabis and cannabis products.
A well-trained worker who responsibly acts in the best interest of a cannabis facility may be described as an agent of the business. In this sense the Responsible Cannabis Agent program was created and serves as the foundation of success for you and your cannabis business team.
Value to the business manager
Investments in business equipment, facilities, and product are only made effective by well-trained employees.
We recommend the Responsible Cannabis Agent (RCA) program as required training for each employee. The Responsible Cannabis Agent (RCA) program has a domino effect. The workers who earn this certificate feel competent and can effectively influence business performance.
Skilled and engaged employees show higher job satisfaction, commitment, and retention – improving business productivity and adhering to quality standards and regulations. Your employees develop skill sets that allow a greater variety of work, to help realize specific goals outlined in your company's business plan.
Program Content
The course content has five levels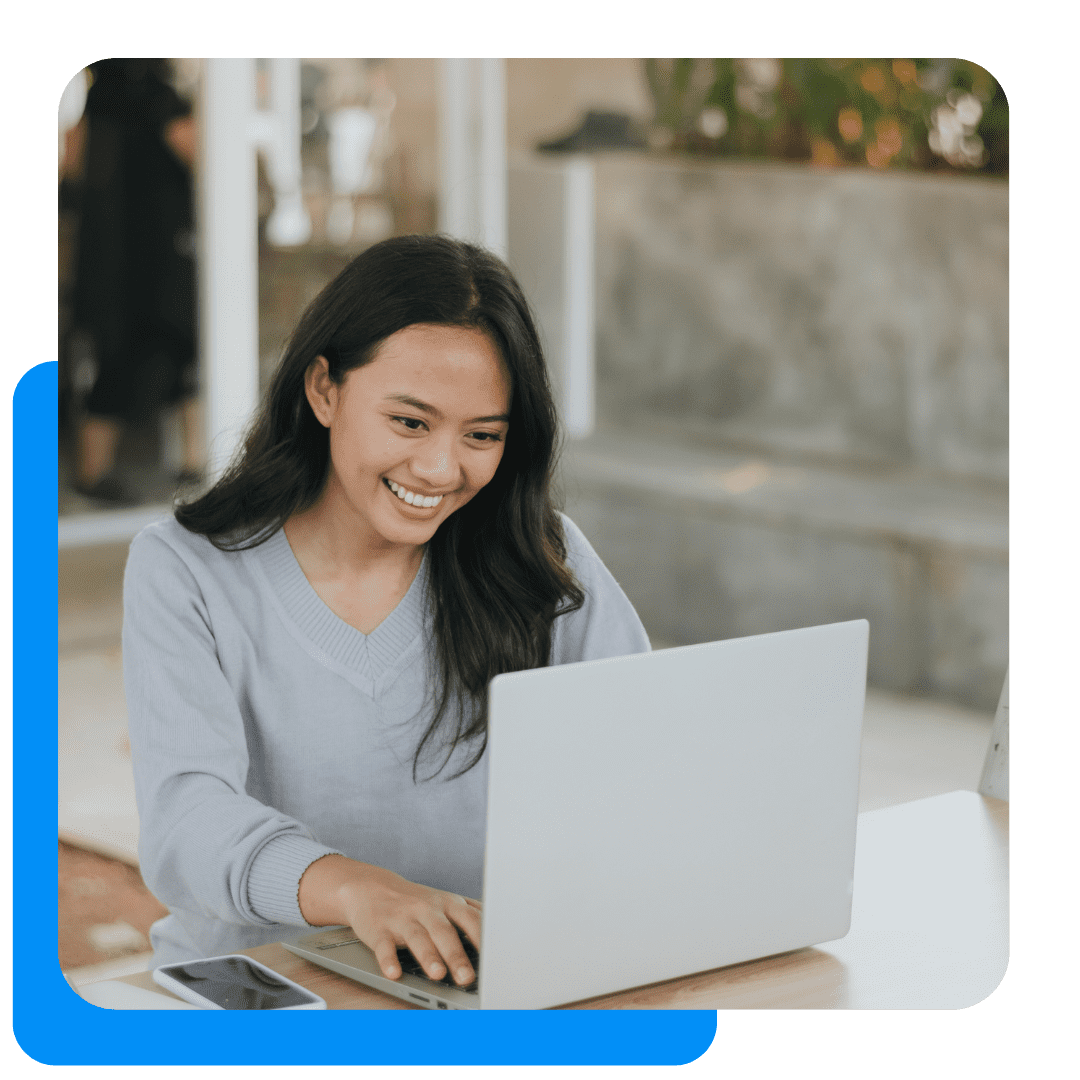 Responsible Cannabis Agent Certificate Program
Register and use two course levels for free. Then pay the license fee within the app.
FAQ
Frequently Asked Questions
The Responsible Cannabis Agent (RCA) program will be per-requisite to additional training programs, for managers and for industry-specific needs.
Yes, just contact any of us at Cogneti. We have a number of options to fit your needs.