Use the Responsible Cannabis Agent (RCA) certificate program to comply with Missouri regulations effective August 2023.
ANAB-accredited for cannabis facilities.
Build industry skills that meet Missouri DHSS/DCR rules (19 CSR 100-1.100(4)(C))
Directly supports FOCUS Standards QMS tools for Missouri - to create or streamline your own Quality Management System (QMS).
Easily extend the training to fit your own facility needs
The certificate program is available for the web and as a self-guided mobile app (iOS or Android)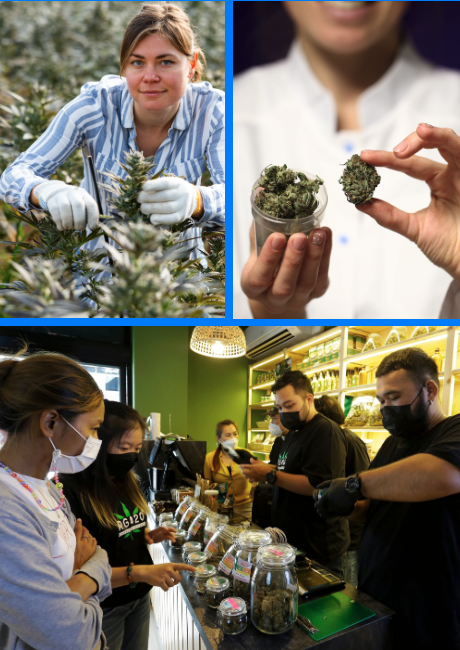 As of January 20th, 2023, the state of Missouri's new Emergency and Proposed Rules for Medical and Adult Use Cannabis went into effect.
All cannabis businesses in the state are required to implement a Quality Management System as of August 1st, 2023.
The new rule (19 CSR 100-1.100(4)(c)) states:
Licensees shall implement a quality management system using a published standard, such as those offered by FOCUS International, within one (1) year of the date the facility receives department approval to operate.
The chosen standard shall be applicable to the licensee's facility type and be implemented with emphasis on regulatory compliance.
Licensees must be in compliance with 19 CSR 100-1.100(4)(C) by August 1, 2023.
The ANSI-accredited certificate program is based on FOCUS International published standards for medical and adult-use cannabis facilities.
Download a QMS Training Program document template for your facility. We'll also send an evaluation coupon for 40% off the license fee. The QMS Training Program has step-by-step instructions for using the Responsible Cannabis Agent(RCA) mobile app, as part of your business process.
Check out the RCA mobile app! Learning accelerators make training effective and lower-effort for all employees.
For the FACILITY MANAGER
The Responsible Cannabis Agent certificate program trains employees to be part of your QMS programs.
You can create the best training program in the industry with the built-in Compliance Center.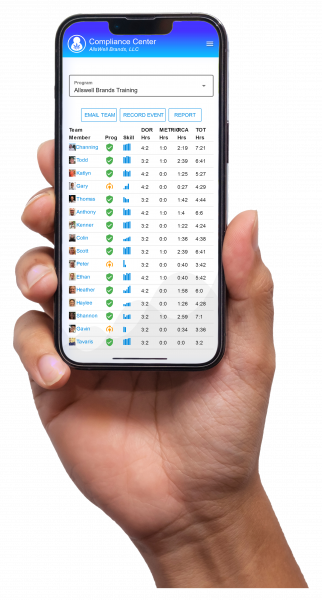 Program Content
The course content has five levels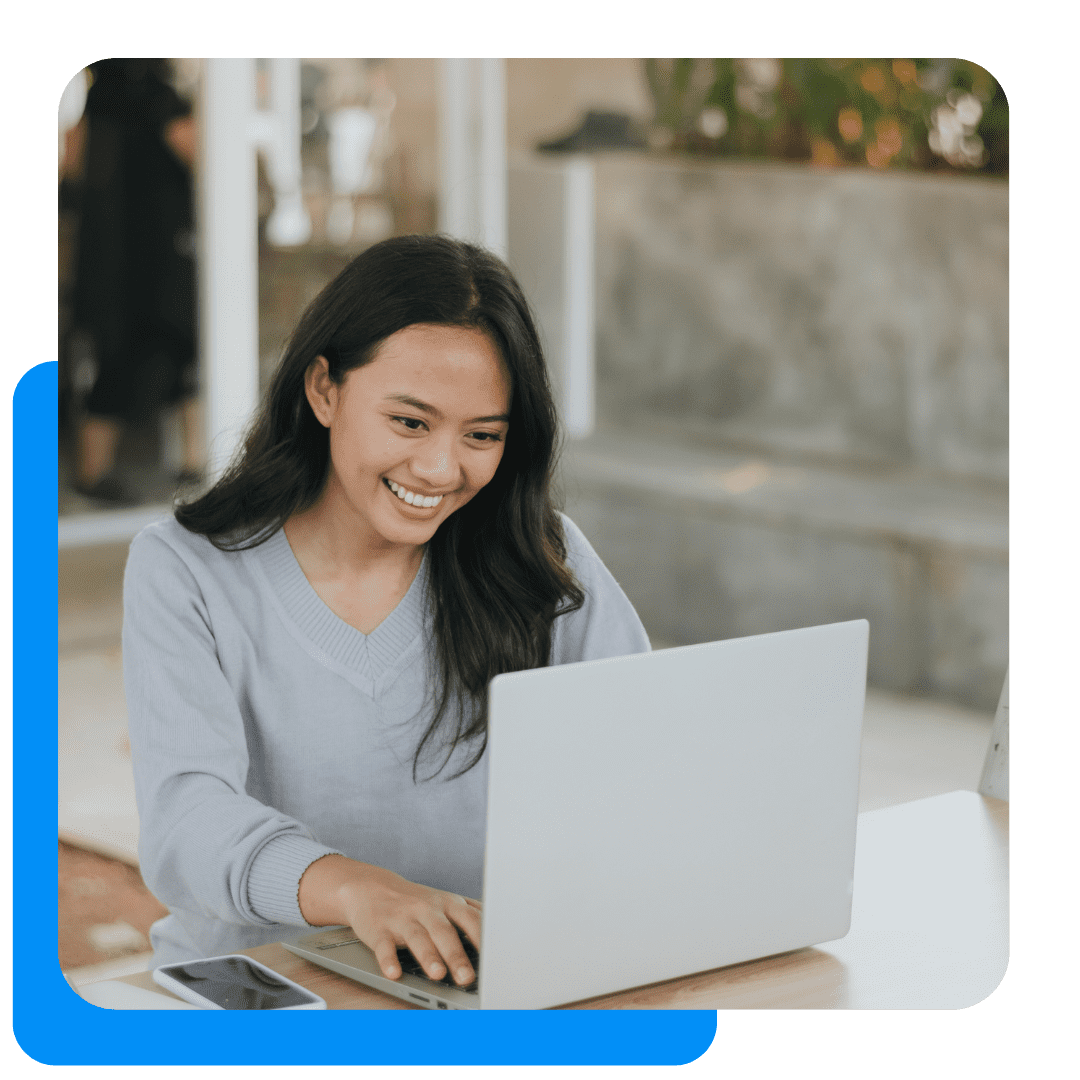 Responsible Cannabis Agent Certificate Program
Register and use two course levels for free. Then pay the license fee within the app.
FAQ
Frequently Asked Questions
The Responsible Cannabis Agent (RCA) program will be per-requisite to additional training programs, for managers and for industry-specific needs.
Yes, just contact any of us at Cogneti. We have a number of options to fit your needs.