The RCA certificate program is ANSI-ANAB accredited
Provides mandatory 8 hours of initial training
Includes DOR rules and regulations overview video related to Medical Cannabis Dispensaries
Includes METRC training resources applicable to Medical Cannabis Dispensaries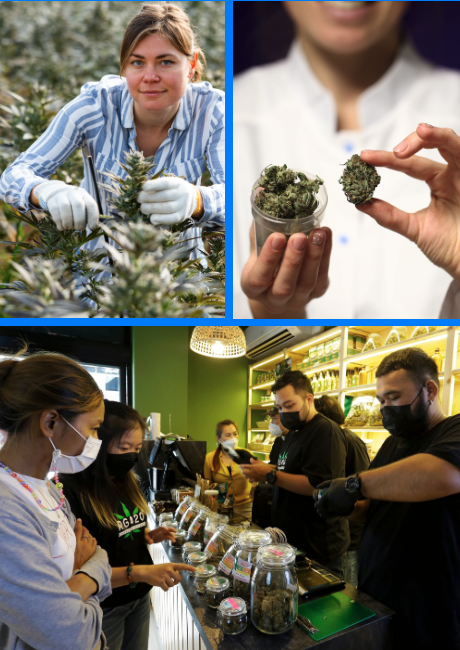 In addition to the three (3) hours of training provided by MDOR and METRC; each dispensary is responsible for providing the remaining five (5) hours of initial training in the form of on-site, hands-on direction and guidance that must, at a minimum, cover the following topics:
Proper handling of cannabis products.
Proper storage of cannabis products.
Security requirements relating to the sale of cannabis products.
Maximum MMCEU sales per patient.
Carding techniques.
Restrictions on providing medical advice and.
Other miscellaneous topics dealing with maintaining compliance with the facilities obligations as a licensed Mississippi medical cannabis dispensary..
Each dispensary employee will need to be provided with five (5) hours of training on these subjects prior to beginning work at that dispensary. If they are a new work permittee, these five (5) hours would be applied towards his or her initial eight (8) hours. If the individual is simply a new employee, but has worked elsewhere, this five (5) hours would go towards their annual five (5) hours of training.
Each worker will be required to sign off on an attestation prior to working at a dispensary confirming that they have met the initial eight (8) hour training requirement. This can include any training received at other dispensaries to initially meet the eight (8) hour requirement. The training does not have to be dispensary-specific. Workers will be required to sign off on an attestation confirming they have received the annual five (5) hours of training by the dispensary. The dispensary may use the same training as provided to new hires or take a more advanced approach, so long as the training meets the criteria listed above.
Dispensaries must maintain a copy of these attestations in their personnel files for each employed work permittee subject to review by ABC agents.
The ANSI-accredited certificate program is based on FOCUS International published standards for medical and adult-use cannabis facilities.
Download a QMS Training Program document template for your facility. We'll also send an evaluation coupon for 40% off the license fee. The QMS Training Program has step-by-step instructions for using the Responsible Cannabis Agent(RCA) mobile app, as part of your business process.
Check out the RCA mobile app! Learning accelerators make training effective and lower-effort for all employees.
For the FACILITY MANAGER
The Responsible Cannabis Agent certificate program trains employees to be part of your QMS programs.
You can create the best training program in the industry with the built-in Compliance Center.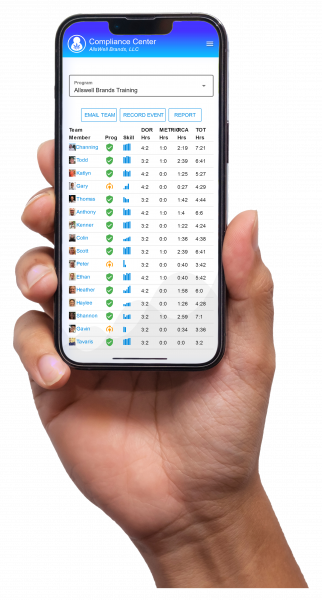 Program Content
The course content has five levels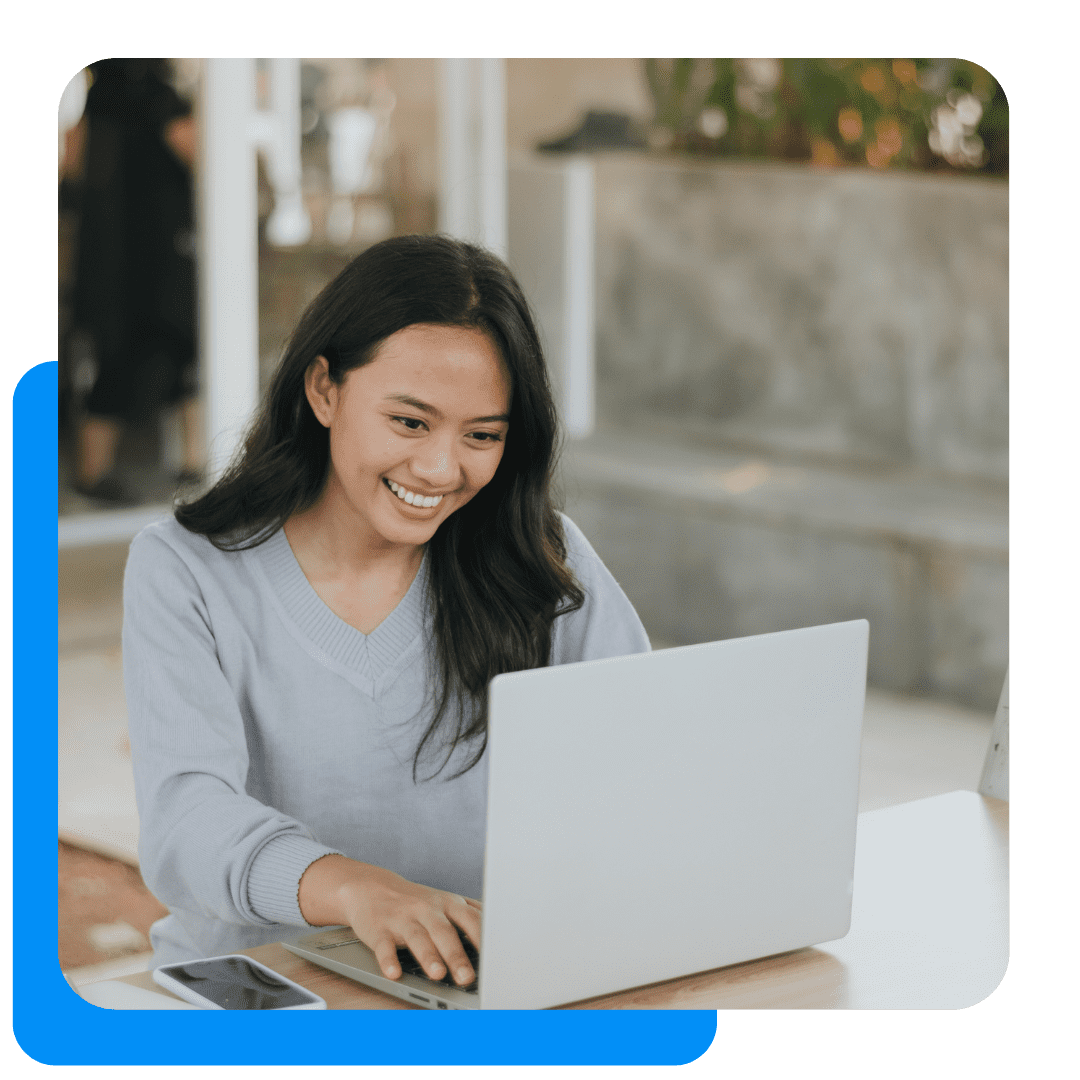 Responsible Cannabis Agent Certificate Program
Register and use two course levels for free. Then pay the license fee within the app.
FAQ
Frequently Asked Questions
The Responsible Cannabis Agent (RCA) program will be per-requisite to additional training programs, for managers and for industry-specific needs.
Yes, just contact any of us at Cogneti. We have a number of options to fit your needs.