Company
Welcome to
Cogneti!

We create high quality training products that will make your business better.

Cogneti builds certificate training programs as simple mobile apps that fully meet ANSI accreditation standards.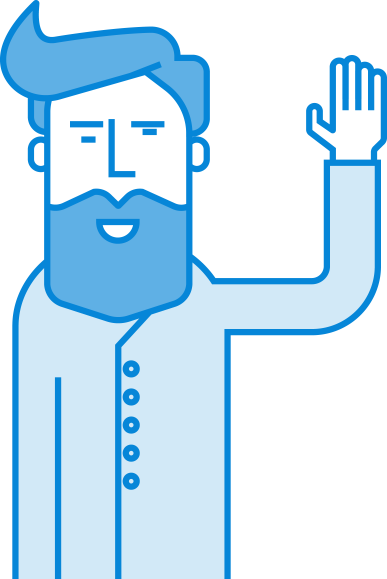 Cogneti Founder's Story
Cogneti founders felt that business training lacked great user experience and failed to meaningfully engage the user. It had little power to fully drive business outcomes.
The Cogneti business started when we recognized that broad availability of smartphones, cloud services, game mechanics, and social networks could yield a powerful set of learning tools.
We chose food service as our first target market because US State and local codes require up to 15 million workers to earn food handler certificates each year.
Our first released training product was the ANSI-accredited Safe Food Handler Certificate app. I believe it is the absolute best self-guided training app in the market today.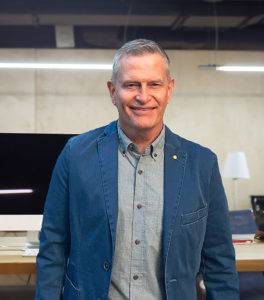 Later in 2020, we'll launch the Safe Food Handler Gamepack, a companion tool to the certificate app.  It meets the business need to maintain  continuous training programs. Designed for food safety instructors and trainers, it has fun training exercises for group and individual play. Compliance-grade reporting is part of the Gamepack.
As a founder of Cogneti, I believe in the power and reality of fantastic training tools. Tools that match our business needs and learning styles. I am confident that used together, the certificate and gamepack programs will change business performance – YOUR business performance – and drive positive business results.
                                                         Chris Gray
What People Say about Safe Food Handler app
Meet Our Professional Team
At Cogneti, we love what we do.