Responsible Cannabis Agent
Certificate Program
The certificate program is available as a mobile app (iOS, Android, web).
Meets state requirements
Trains to industry standards
Create a highly competent workforce
ANAB accredited to issue eBadge and certificate
Simple step by step instructions to train employees as part of a Quality Management System
The ANSI-accredited certificate program is based on FOCUS International published standards for medical and adult-use cannabis facilities.
For the FACILITY MANAGER
The Responsible Cannabis Agent certificate program trains employees to be part of your QMS programs.
You can create the best training program in the industry with the built-in Compliance Center.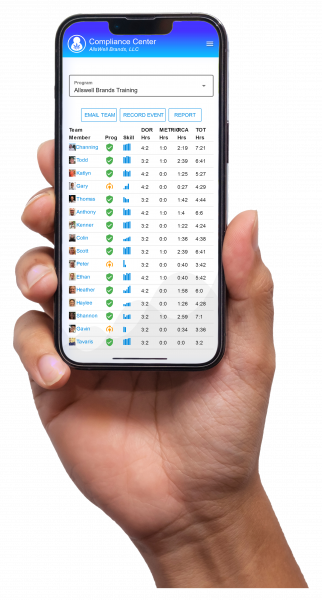 Program Content
The course content has five levels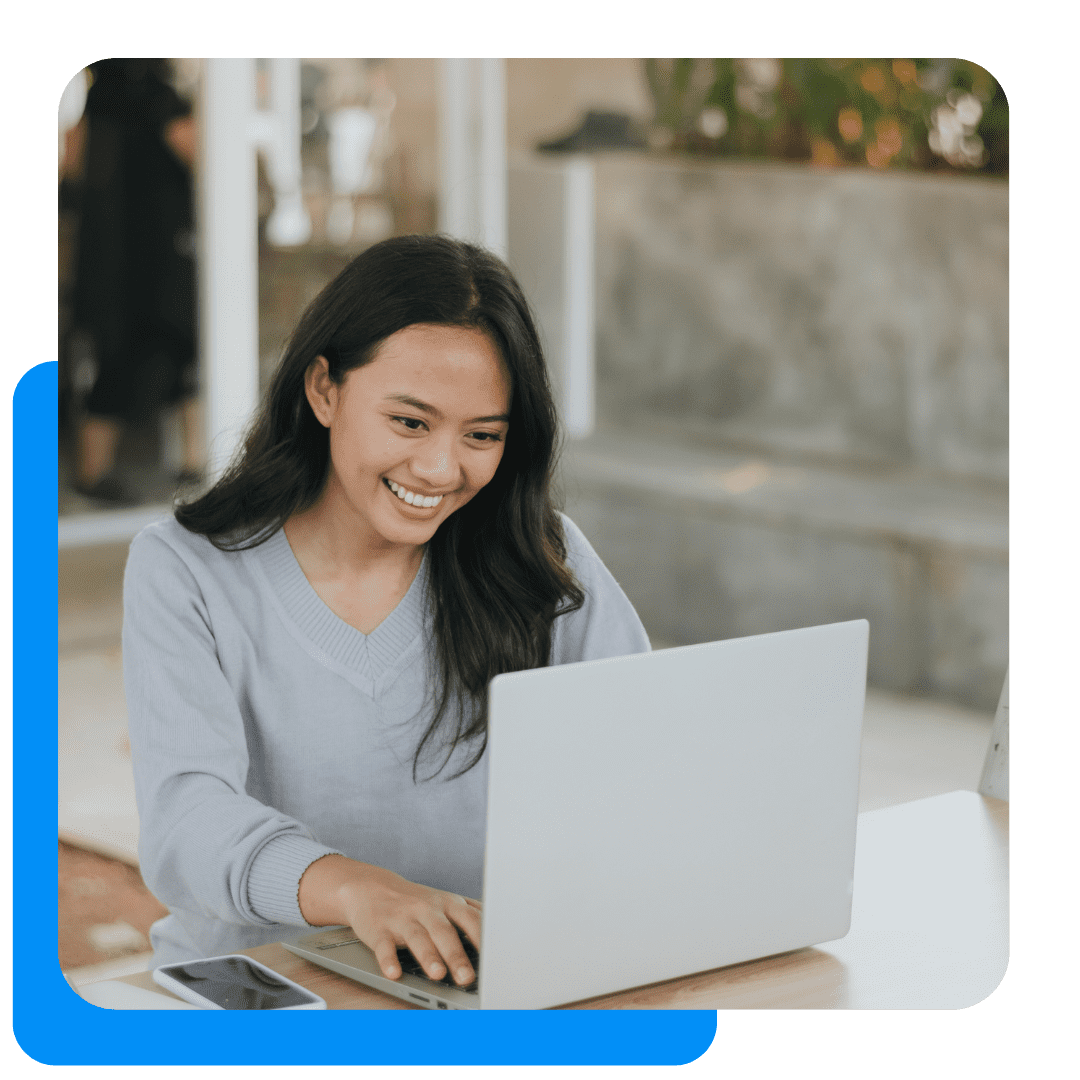 Responsible Cannabis Agent Certificate Program
Register and use two course levels for free. Then pay the license fee within the app.
FAQ
Frequently Asked Questions
The Responsible Cannabis Agent (RCA) program will be per-requisite to additional training programs, for managers and for industry-specific needs.
Yes, just contact any of us at Cogneti. We have a number of options to fit your needs.