The Gamepack Continuous

Training is fun, very effective, and free!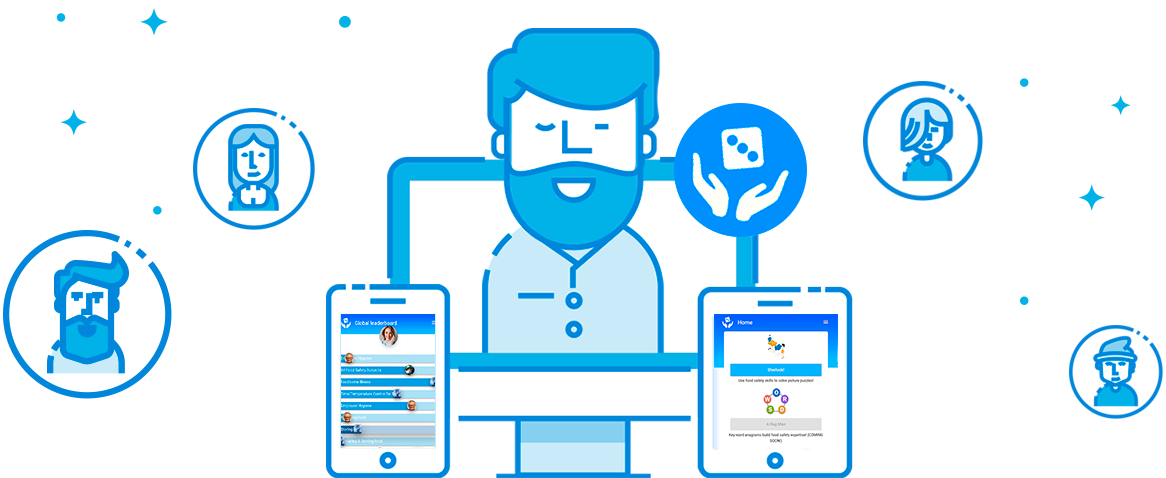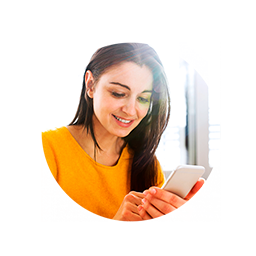 For you
Fun building long-term safety skills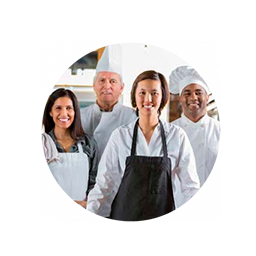 For Food Teams
A simple compliance program
For Classrooms
Train in and out of class
The benefit is proven and clear. Active recall, variable and spaced repetition is the ONLY way to build long-term skills.
As a Mobile app, Cogneti's Gamepack is designed for ideal training engagement. Anywhere. Anytime. By yourself, or as a group.
The Safe Food Handler Gamepack extends the training value of the ANSI-Accredited Safe Food Handler Certificate Program
Gamepack

works great for groups & teams
You can share a single game with others. Just share the 4-digit Sherlock Code. Invite your teammates to play and improve your skills with our continuous training tool.
Use the Gamepack by yourself several times a week throughout several months.
As a food safety instructor, ask the class
members to install the gamepack on their mobile phones or tablets (web, iOS, Android). The app is free! Then use the gamepack for a fun in-class group activity (6 minutes), overnight homework (24 hour playtime), or week-long challenge (7 day playtime)."
The Gamepack makes for a great continuous training program for food service businesses. This is the best-practice recommendation for Food Safety managers and teams. Use the Gamepack for each restaurant team. Use the 6-minute playtime for pre-shift meeting activities. Use the 7-day playtime for weekly team challenges.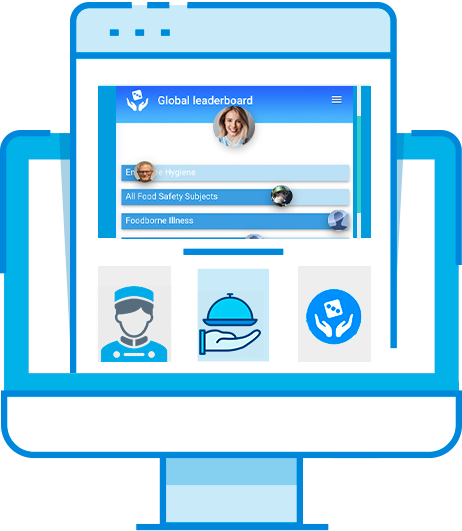 Where people are training right now
Sherlock is a picture-puzzle game that builds food safety expertise. It is based on proven learning and game-play mechanics, as explained below
How to Play
Answer ten food-safety questions to fully reveal a picture puzzle that you must correctly match to one of four choices
Earn a few points (about ten) for each food-safety question correctly. Then a random set of tiles reveal part of a picture, else the tiles will BLOCK the picture by turning red.

Earn a LOT of points (more than a hundred!) when you correctly match the picture puzzle.
GAMEPACK
Gamepack benefits for you and your organization
1. Confidence and quick recall of food safety info – where and when you need it.
2. Compliance with best practices for continuous safety training.
3. Reports that show user participation in continuous training programs.
Give it a test drive
– for free!
Sign up and play right now for a coupon for a discounted license price for the SFH Certificate app.